SOLUTION // FACILITY MAINTENANCE + SANITIZATION
Delivering the facility maintenance services to keep your building and your employees healthy. We will change how you think of your cleaning and sanitization provider - we're breaking the mold.
THE FUTURE OF DISINFECTING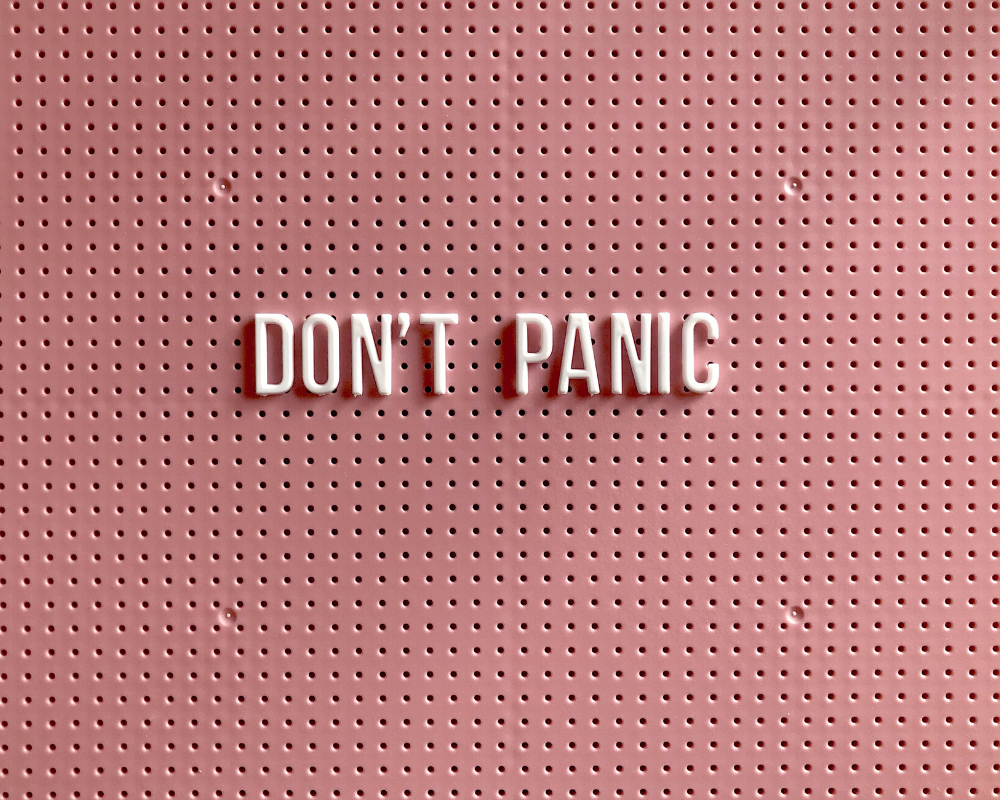 Prevent outbreaks at your facility with the revolutionary electrostatic disinfecting system. Using an innovative electrostatic applicator paired with a trusted disinfecting solution, it provides 360-degree coverage of surfaces so you can disinfect even the hardest-to-reach places.

"When our partners at 6 Twelve approached us with a plan to implement a revolutionary disinfecting program to battle the COVID-19 outbreak, we jumped on it. It's fast, cost-effective, and most importantly, it is keeping our employees safe during this time."

M.ANDERSON @ STRYKER CANADA

"With the COVID-19 outbreak, and our facility continuing to operate, we needed a step above our usual commercial cleaning program with 6 Twelve. They immediately implemented the electrostatic disinfecting program, and we are so thankful for their help to keep our workplace safe."

C.MACKEY @ BAYCOAT STEEL